Albuquerque Hit And Run Accident Lawyer
Injured In An Accident? Garcia Legal Can Help
The Aftermath Of A Hit And Run Accident
In most cases following a car accident, both drivers exchange insurance information and contact the police. The driver who caused the accident would be required to compensate the victim through their insurance company. Unfortunately, there are instances where these rules are not followed and the at-fault party may leave the scene of the accident. When a driver takes off and can't be identified, the crash victim is left to seek compensation from their own insurance company. This process can be incredibly frustrating and often leaves crash victims with more questions than answers. That's why it's critical to discuss your car accident with an experienced Albuquerque hit and run accident lawyer. With years of experience representing injured motorists in New Mexico, Garcia Legal is prepared to help you receive the compensation you deserve.
What Are Hit-and-Run Accidents? How Do They Happen?
When a driver collides into a motorist, pedestrian, or property and flees the scene without providing identification or offering help to those who may have been hurt or impacted by the crash, it's considered a hit-and-run. Unfortunately, many hit and run accidents result in the driver leaving immediately after the crash, making identifying this person very difficult. When a driver leaves the scene of an accident, most of the time, it's to avoid getting caught and facing the consequences of their actions. There are many reasons why another driver may do this, but a lot of the times it is because they were:
Driving without a license or with a suspended license

Afraid of losing their license due to past citations

Driving a stolen or borrowed vehicle

In possession of stolen property or drugs
What Should I Do After A Hit and Run Accident in Albuquerque?
Collecting compensation from another driver for the damages they caused after a car accident can be straightforward, especially if the driver who caused the accident was clearly at fault and liability is not in question. But, hit and run accidents are much more complex and require an experienced Albuquerque hit and run accident lawyer who has worked on these types of cases on many occasions. Seeking the compensation that you are owed is significantly more complicated, without having a personal injury expert who can help navigate these legal waters.
Immediately following the accident, it is crucial to obtain and record as much information as possible about the other driver and both vehicles. If possible, attempt to get the license plate number, car make, model, and color. Make a note of any features on the car that stand out, for example, window stickers, car modifications like rims or window tints, or any noticeable dents or scratches. It's also recommended that you do the following:
Take photographs of the damage and note the date and time of the incident

If possible, ask any eyewitnesses for their accounts and contact information

File a police report immediately

Seek medical attention following the accident

File a report with your insurance company promptly afterward
What Are The Consequences For The Driver Of A Hit And Run Accident In Albuquerque?
Like other states, New Mexico has particular and strict laws for hit and run drivers. In fact, a New Mexico Statute states that any driver involved in an accident must immediately stop the vehicle at the scene of the accident. Anyone who fails to stop or to adhere to the state of New Mexico's requirements will be found guilty of a felony. If the motorist fails to stop, but the accident does not cause serious injuries or wrongful death, the motorist may only be facing a misdemeanor. However, depending on the seriousness of the collision and the victim's injuries, the felony could be much more severe, especially if the accident resulted in a death. But it's important to note, these punishments are only enforceable if the perpetrator is caught. This is why it's so imperative to have an established Albuquerque hit and run accident lawyer in your corner.
Hit And Run Accident Statistics In New Mexico
Believe it or not, more than 2 million people are injured in car accidents in the U.S. annually, according to the Centers for Disease Control and Prevention (CDC). Although some injuries are luckily only mild or moderate, many other accidents result in severe, perhaps even permanent injuries. As a result, roughly 32,000 people lose their lives due to serious car accidents each year.
Unfortunately, recent statistics reveal that New Mexico is among the worst states in the nation when it comes to driver safety and accidents. The National Highway Traffic Safety Administration (NHTSA) ranks the state of New Mexico among the highest for drunk driving, careless driving, and speeding accidents. The hope is that following an accident, the at-fault driver will stop and apply reasonable assistance to those involved in the crash. Although this is the responsible and ethical thing to do, it is also the law to do so. Because of this hit and run accidents are becoming more and more common, especially in a state that is already prone to these types of incidents.
Speak With An
Albuquerque Hit And Run Accident Lawyer
Now
Victims who have been hurt in a hit and run accident may experience some despair about the accumulating medical bills and lack of answers surrounding who caused the accident. Fortunately, at Garcia Legal, our experienced Albuquerque hit and run accident attorney understands the best options available to the injured people of Albuquerque. We can help you hold the driver accountable if he or she is found, or make a claim against your uninsured motorist policy when appropriate and in your best interest. Contact us by filling out our online form or call Garcia Legal today at (505) 297-1222 for a risk-free consultation and to begin planning your personal injury claim.
REQUEST A FREE
CONSULTATION
"Jonathan was amazing. He explained everything clearly and did not over promise anything and set a clear expectation. By the end of it all he recovered 4x the amount of money I believed I was going to receive. I appreciate this man's honesty and dedication to me as his client."
"Smart, knowledgeable, professional, and caring is my description of Jonathan Garcia. The quality of service he provided was excellent in settling our claim in a timely manner particularly given the nuances of another state's laws. Jonathan met our expectations in recovering reasonable monetary compensation!"
"Jonathan Garcia and his law firm are incredible! During a stressful time, they provided support and treated me like family. I cannot speak highly enough of Jonathan's integrity and professionalism. You have my complete trust and business! 5 stars to Jonathan and the Garcia Legal staff!"
"Jonathan was amazing! He is easy to work with, very responsive, and professional! I had a ton of questions and concerns and he was able to handle everything I needed. I would recommend Jon at Garcia legal if you are looking to get your expectations exceeded!!"
"Jon was the most helpful and educated attorney. I couldn't have asked for a better outcome to my case. He was supportive throughout my whole case and very knowledgeable about the laws surrounding it. He spent extra time familiarizing himself with my situation and was very attentive to every aspect of it. I would highly recommend Garcia Legal to anyone. Thanks Jon!"
"I had recently gotten legal advice from Mr. Johnathan Garcia. Mr. Garcia was very professional and answered all the questions I had. Not only was Mr. Garcia professional and nice but his staff was also. I definitely will recommend Garcia Legal for anyone looking for legal aid or a consult."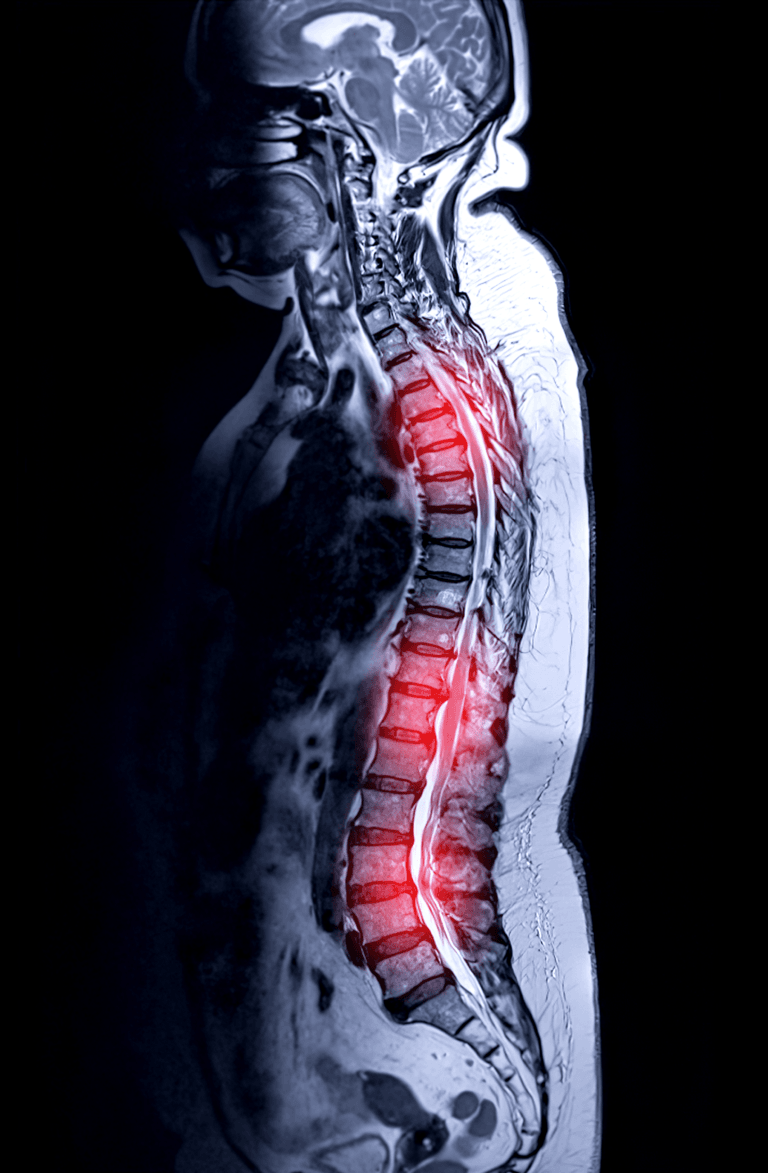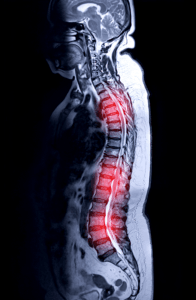 According to the National Spinal Cord Injury Statistical Center (NSCISC), there are 17,900 new cases of spinal cord injuries in America every year. Motor vehicle
Read More »
According to the National Highway Traffic Safety Administration (NHTSA), six million car accidents take place in the United States each year. Out of these six
Read More »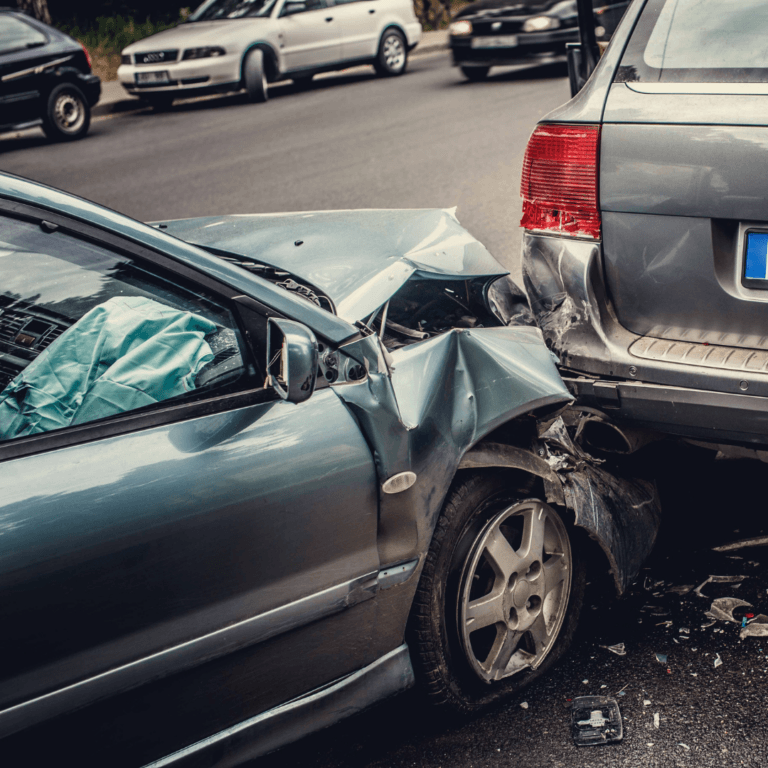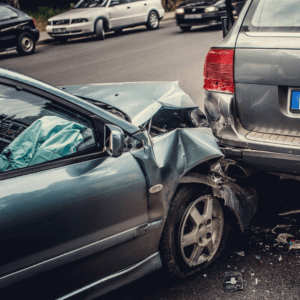 10 Questions to Ask Before Hiring a Car Accident Lawyer in Albuquerque The Albuquerque car accident lawyer you hire will be the one responsible for
Read More »
Schedule A Free Consultation
When you get into an accident, you need a New Mexico personal injury lawyer you can trust to see you through to the other side. Insurance companies, claims adjusters, and bill collectors will overwhelm you with phone calls in the aftermath of an accident – all while you're trying to deal with personal injuries and emotional damage. Hiring a personal injury lawyer in Albuquerque New Mexico can help you successfully resolve your case and get the compensation you need and deserve. If you or a loved one have been hurt or injured by someone else's negligence, call Garcia Legal today.