Albuquerque Motorcycle Accident Attorney
Injured In An Accident? Garcia Legal Can Help
Motorcycle Accident Attorney in Albuquerque
If you or a loved one have been involved in a motorcycle accident in New Mexico that was the result of another motorist's negligence, your first move should be to contact an expert Albuquerque motorcycle accident attorney. Garcia Legal has years of experience representing these types of personal injury cases and can help you recover maximum compensation as a result of your injuries.
The risks and dangers that come with motorcycles are clear, but what many don't realize is that most motorcycle accidents are caused by another motorist not paying attention to their surroundings. Unlike truck or car accidents, those inside the vehicles have much more protection if involved in an accident. On the other hand, motorcycle riders have little to no protection whatsoever, and any type of accident can lead to serious injuries or worse.
Causes of Motorcycle Accidents in Albuquerque
New Mexico is a comparative fault motor vehicle accident state. What this means is that those involved in a crash will be held responsible for a motorcycle accident comparatively to their level of fault in the accident. Therefore, those who caused the collision as a result of their recklessness or carelessness can and will be held responsible for the resulting injuries and damages with the right Albuquerque motorcycle accident lawyer.
Motorcycles are dangerous, but more often than not, when a motorcycle accident occurs, it's another motorist's fault. Motorcycle riders must always be aware of their surroundings because car and truck drivers frequently collide with motorcyclists on the roadways. While there are plenty of causes of motorcycle accidents in Albuquerque, below are some of the more common reasons for an accident:
Texting and driving

Speeding

Careless and distracted driving

Reckless driving

Tailgating

Weaving between lanes

Drunk/drugged driving

Making unsafe lane changes

Bad weather
Motorcycle Accident Statistics in Albuquerque
A recent study completed by the New Mexico Department of Transportation found that most motorcycle accidents are a result of human error. Furthermore, there were over 1000 motorcycle accidents reported in New Mexico in 2018. Due to the dangers of motorcycles, motorcyclists' injuries were reported in the majority of all motorcycle accidents. In fact, roughly 900 New Mexico motorcycle crashes in 2018 resulted in injuries to the rider. Even worse, there were also 52 fatalities due to motorcycle accidents in 2018. Garcia Legal takes these types of personal injury cases particularly seriously because of the level of devastation these accidents can cause. If you've been involved in a motorcycle accident that was the fault of another driver, contact Albuquerque motorcycle accident attorney Jonathan Garcia right away.
Contact The Top
Albuquerque Motorcycle Accident Attorney
Today
When you or a loved one is seriously hurt in a motorcycle crash you need an aggressive Albuquerque motorcycle accident attorney by your side to fight for your rights and obtain maximum compensation by holding the negligent party responsible for any and all damages. Contact us by filing out our online form or call Jonathan A. Garcia today at (505) 297-1222 to schedule a free consultation and begin building your personal injury claim.
REQUEST A FREE
CONSULTATION
"Jonathan was amazing. He explained everything clearly and did not over promise anything and set a clear expectation. By the end of it all he recovered 4x the amount of money I believed I was going to receive. I appreciate this man's honesty and dedication to me as his client."
"Smart, knowledgeable, professional, and caring is my description of Jonathan Garcia. The quality of service he provided was excellent in settling our claim in a timely manner particularly given the nuances of another state's laws. Jonathan met our expectations in recovering reasonable monetary compensation!"
"Jonathan Garcia and his law firm are incredible! During a stressful time, they provided support and treated me like family. I cannot speak highly enough of Jonathan's integrity and professionalism. You have my complete trust and business! 5 stars to Jonathan and the Garcia Legal staff!"
"Jonathan was amazing! He is easy to work with, very responsive, and professional! I had a ton of questions and concerns and he was able to handle everything I needed. I would recommend Jon at Garcia legal if you are looking to get your expectations exceeded!!"
"Jon was the most helpful and educated attorney. I couldn't have asked for a better outcome to my case. He was supportive throughout my whole case and very knowledgeable about the laws surrounding it. He spent extra time familiarizing himself with my situation and was very attentive to every aspect of it. I would highly recommend Garcia Legal to anyone. Thanks Jon!"
"I had recently gotten legal advice from Mr. Johnathan Garcia. Mr. Garcia was very professional and answered all the questions I had. Not only was Mr. Garcia professional and nice but his staff was also. I definitely will recommend Garcia Legal for anyone looking for legal aid or a consult."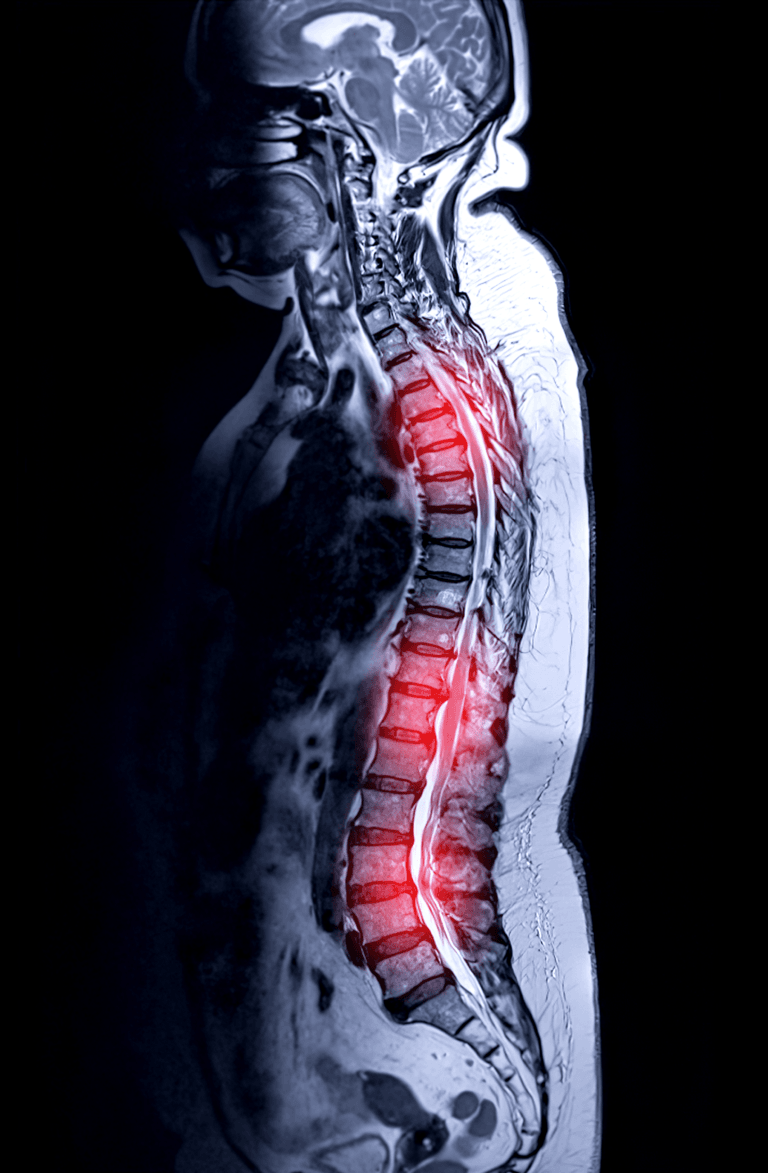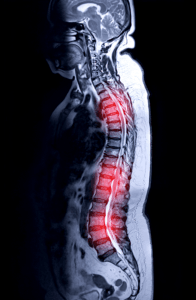 According to the National Spinal Cord Injury Statistical Center (NSCISC), there are 17,900 new cases of spinal cord injuries in America every year. Motor vehicle
Read More »
Schedule A Free Consultation
When you get into an accident, you need a New Mexico personal injury lawyer you can trust to see you through to the other side. Insurance companies, claims adjusters, and bill collectors will overwhelm you with phone calls in the aftermath of an accident – all while you're trying to deal with personal injuries and emotional damage. Hiring a personal injury lawyer in Albuquerque New Mexico can help you successfully resolve your case and get the compensation you need and deserve. If you or a loved one have been hurt or injured by someone else's negligence, call Garcia Legal today.