Albuquerque Truck Accident Attorney
Injured In An Accident? Garcia Legal Can Help
Proven
Truck Accident Attorney in Albuquerque
Serious truck accidents involving tractor trailers and semi-trucks account for thousands of deaths per year across the United States. Even more accident victims suffer traumatic, life-changing injuries as a result of truck accidents. New Mexico residents who have been injured in truck accidents often have costly medical bills and expenses, that's why it's so crucial to speak with an Albuquerque truck accident attorney right away. Luckily Garcia Legal has an expert personal injury lawyer that has worked with countless Albuquerque residents who have suffered similar accidents.
Common Causes of Truck Accidents in Albuquerque
Commercial truck accidents can happen for many different reasons, but the aftermath is always consistent. When a truck accident happens due to the negligence of a truck driver, trucking company, truck manufacturer, or any other party, the at-fault party must be held responsible. Believe it or not, most truck accidents in Albuquerque could have been stopped if the necessary road safety rules and regulations were followed. Some of the primary causes of truck accidents in New Mexico include the following:
Truck drivers speeding to because they're late

Tired and fatigued truck drivers

Distracted driving

Truck tire blowouts

Manufacturer defects
In an attempt to decrease truck accidents in Albuquerque, the Federal Motor Carrier Safety Administration has enacted numerous rules and regulations ensuring the safe operation of commercial trucks. One of the regulations being there are restrictions regarding the number of hours that a person can drive a commercial truck per day and per week. This cuts down on the previously mentioned common cause of truck accidents, tired and fatigued driving. All truck drivers in Albuquerque are required to comply with the FMCSA regulations when operating a commercial vehicle. If you've been injured in a truck accident, an Albuquerque semi truck accident attorney can meticulously investigate the accident for evidence of an underlying violation by the truck driver or trucking company.
Common Truck Accident Injuries
Many accident victims don't realize that the severity of their injuries will impact the compensation they can receive. For example, if you have a minor injury as a result of a truck accident, you won't likely have a lot of damages and therefore limited potential for compensation. However, the more severe your injuries are, the more damages you will likely be able to prove and demand compensation for. Although this is a general baseline, an expert Albuquerque truck accident attorney will be able to press the opposing side for the absolute maximum on your behalf. Below are some of the more common injuries one may have after a commercial vehicle accident in New Mexico.
Traumatic brain injury (TBI)

Bone breaks and fractures

Organ damage

Severe burns

Spine and back damage

Neck and shoulder injuries
How Our
Albuquerque Truck Accident Attorney
Can Help You
A dedicated Albuquerque commercial vehicle accident lawyer will be able to provide specific experience for these types of cases. Garcia Legal has represented many Albuquerque residents who have been injured in similar accidents. If you've been injured in a truck accident, you'll want the very best in your corner to fight for you. Some of our top tier personal injury services include the following:
Utilizing expert witnesses, such as engineers and accident reconstructionists to fight the negligent party's claims.

Demanding a comprehensive list of evidence and documents from the trucking company to prove negligence for the case in question.

Completing a thorough insurance analysis to identify all available sources of compensation for the injured victim.
Contact The Top
Albuquerque Semi Truck Accident Lawyer
Today
Truck accidents can be devastating and create lingering effects that negatively impact a victim's life long after the accident. You can and you should seek maximum compensation from the negligent party after a truck accident and an experienced Albuquerque semi truck accident attorney can help you do just that. Contact us today by filling out our online form or call (505) 297-1222 to speak with Jonathan A. Garcia about your case free of charge.
REQUEST A FREE
CONSULTATION
"Jonathan was amazing. He explained everything clearly and did not over promise anything and set a clear expectation. By the end of it all he recovered 4x the amount of money I believed I was going to receive. I appreciate this man's honesty and dedication to me as his client."
"Smart, knowledgeable, professional, and caring is my description of Jonathan Garcia. The quality of service he provided was excellent in settling our claim in a timely manner particularly given the nuances of another state's laws. Jonathan met our expectations in recovering reasonable monetary compensation!"
"Jonathan Garcia and his law firm are incredible! During a stressful time, they provided support and treated me like family. I cannot speak highly enough of Jonathan's integrity and professionalism. You have my complete trust and business! 5 stars to Jonathan and the Garcia Legal staff!"
"Jonathan was amazing! He is easy to work with, very responsive, and professional! I had a ton of questions and concerns and he was able to handle everything I needed. I would recommend Jon at Garcia legal if you are looking to get your expectations exceeded!!"
"Jon was the most helpful and educated attorney. I couldn't have asked for a better outcome to my case. He was supportive throughout my whole case and very knowledgeable about the laws surrounding it. He spent extra time familiarizing himself with my situation and was very attentive to every aspect of it. I would highly recommend Garcia Legal to anyone. Thanks Jon!"
"I had recently gotten legal advice from Mr. Johnathan Garcia. Mr. Garcia was very professional and answered all the questions I had. Not only was Mr. Garcia professional and nice but his staff was also. I definitely will recommend Garcia Legal for anyone looking for legal aid or a consult."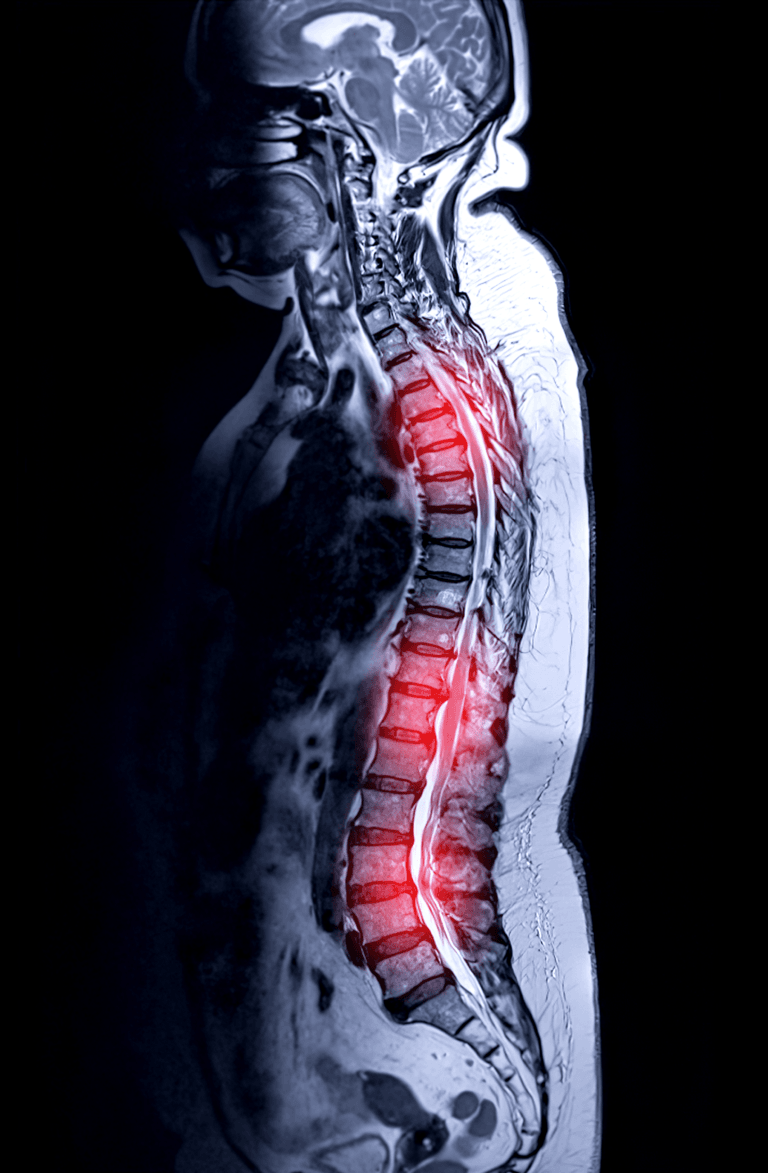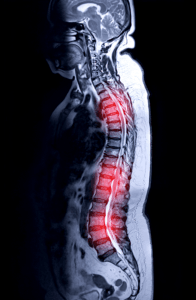 According to the National Spinal Cord Injury Statistical Center (NSCISC), there are 17,900 new cases of spinal cord injuries in America every year. Motor vehicle
Read More »
According to the National Highway Traffic Safety Administration (NHTSA), six million car accidents take place in the United States each year. Out of these six
Read More »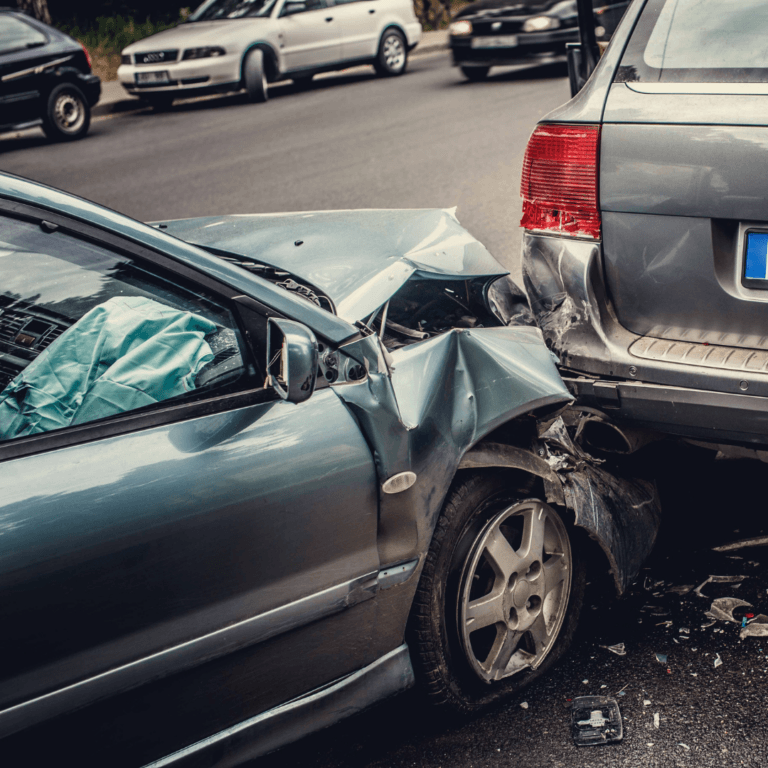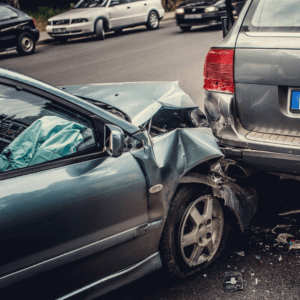 10 Questions to Ask Before Hiring a Car Accident Lawyer in Albuquerque The Albuquerque car accident lawyer you hire will be the one responsible for
Read More »
Schedule A Free Consultation
When you get into an accident, you need a New Mexico personal injury lawyer you can trust to see you through to the other side. Insurance companies, claims adjusters, and bill collectors will overwhelm you with phone calls in the aftermath of an accident – all while you're trying to deal with personal injuries and emotional damage. Hiring a personal injury lawyer in Albuquerque New Mexico can help you successfully resolve your case and get the compensation you need and deserve. If you or a loved one have been hurt or injured by someone else's negligence, call Garcia Legal today.