Los Lunas Car Accident Lawyer
Trusted Car Accident Lawyer in Los Lunas
If you or a loved one has been harmed by the negligent or reckless act of another, your life may be forever changed. After suffering a serious injury, you will likely face physical, emotional, and financial challenges. It is critical that you are represented by a Los Lunas car accident lawyer who genuinely cares about you and your future. Garcia Legal is fully dedicated to pursuing the maximum in financial damages and restoring your peace of mind. Our personal injury law firm is here to protect you.
Determine How Much Is Owed to You
The first step in working with our Los Lunas car accident lawyer is to determine what is owed to you. This should include all aspects of financial loss you have had due to the accident. It may include losses related to property or medical bills. Your Los Lunas car accident lawyer will help you calculate not only your current financial loss but also any additional losses you'll have in the future.
For example, you may need long-term rehabilitation. You may have to have a procedure in a few years to improve your ability to walk or to manage your pain. In some situations, you may also need more complex and ongoing help, such as for your emotional and mental health. Your Los Lunas car accident lawyer is tasked with the job of working closely with you to determine what your expected total losses are. Your attorney's insight and expertise will help ensure you claim all of the potential losses you have had and are likely to have.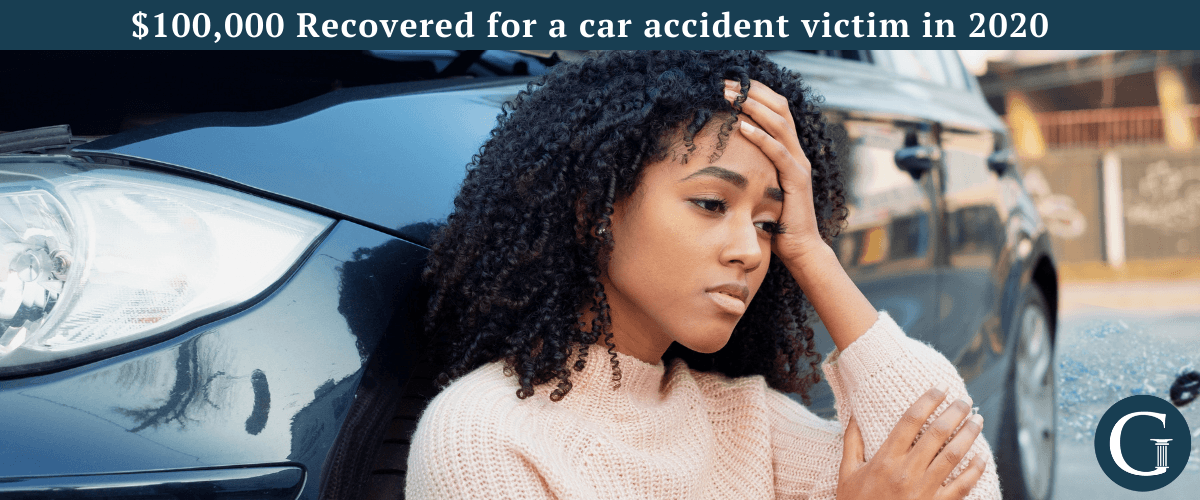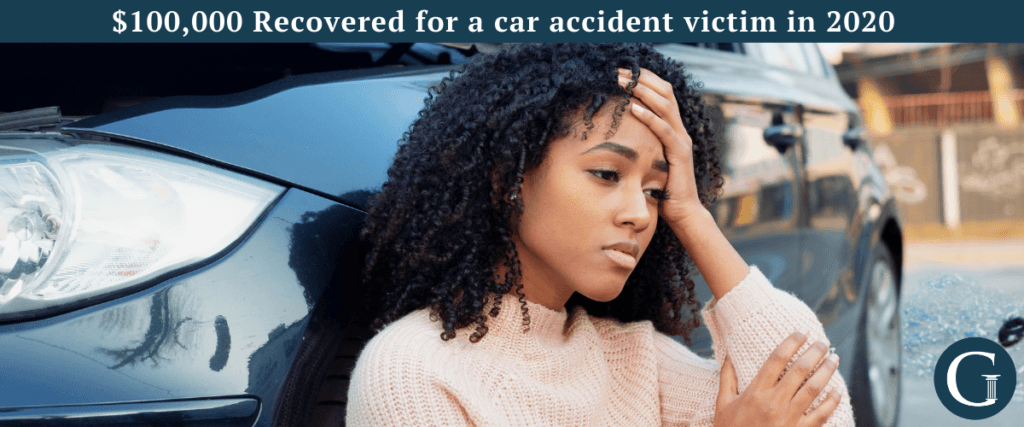 Common Causes of Negligent Car Accidents in Los Lunas
Car accidents can happen due to a variety of reasons. However, when negligence enters the equation, it becomes less of an accident and more of a breach of responsibility on the negligent driver's part. If you've been the victim of a car accident, it's recommended that you speak with a qualified Los Lunas car accident lawyer right away, you may be entitled to compensation. Below are some of the more common causes of negligent car crashes in the Los Lunas, NM area:
Distracted Driving

Dangerous Road Conditions

Reckless Driving and Speeding

Faulty Auto Parts

Poor Repair Work

Drowsy Driving
Why Choose Us As Your Los Lunas Car Accident Lawyer?
You do not want to face the pressure of working with the insurance adjuster. This person's job is to reduce what is paid out on the claim, not to help you to get fair compensation. Your New Mexico car accident lawyer knows this. Garcia Legal will ensure you're never forced to settle your claim and that you get fair compensation for your losses.
Having a Los Lunas car accident lawyer allows the insurance company to recognize that you are serious about your losses and your claim. As a result, there is less push back against your claims. And, when there are many instances in which your claims are not fully accepted, choose the car accident lawyer Los Lunas residents trust to represent you. Garcia Legal will fight for your rights in a lawsuit, as needed.
At Garcia Legal, we work aggressively to protect your rights. Hire our New Mexico car accident lawyer to learn more about what you can claim and how to receive fair compensation for what you have lost. With the help of our experienced and trusted Los Lunas car accident attorney, you will gain the insight and support you need to make the best decisions for yourself moving forward. Call (505) 297-1222 today for a free consultation.
REQUEST A FREE
CONSULTATION
Schedule A Free Consultation
When you get into an accident, you need a New Mexico personal injury lawyer you can trust to see you through to the other side. Insurance companies, claims adjusters, and bill collectors will overwhelm you with phone calls in the aftermath of an accident – all while you're trying to deal with personal injuries and emotional damage. Hiring a personal injury lawyer in New Mexico can help you successfully resolve your case and get the compensation you need and deserve. If you or a loved one have been hurt or injured by someone else's negligence, call Garcia Legal today.