I have spent the majority of my life in Albuquerque and Los Lunas, New Mexico. I graduated from Los Lunas High School and the University of New Mexico five years later. I earned dual degrees in criminology and psychology. I continued my education at the University of New Mexico School of Law and earned my Juris doctorate there.
My first job as a licensed attorney was not a fancy one. I took the first offer I got at a small law firm in Deming, New Mexico. But I learned how to be a lawyer in the courtroom. I successfully represented clients in general civil litigation matters, and the city in prosecutions of the municipal ordinance. I moved back to Albuquerque after a year in Deming because my son was on his way and my family was in Albuquerque.
I landed a job in Albuquerque where I was able to work under some of the most experienced defense attorneys in New Mexico. I represented insurance companies and their insureds in personal injury, transportation/trucking, legal malpractice, insurance coverage/bad faith, product liability, and multi‑party complex litigation matters.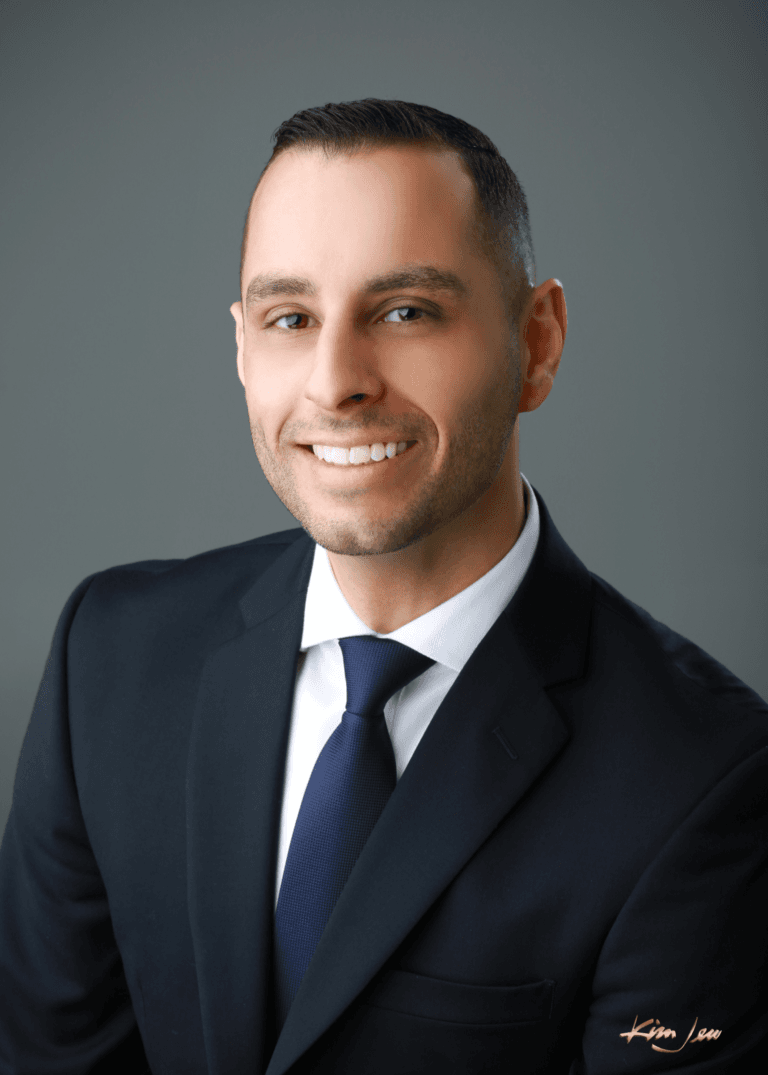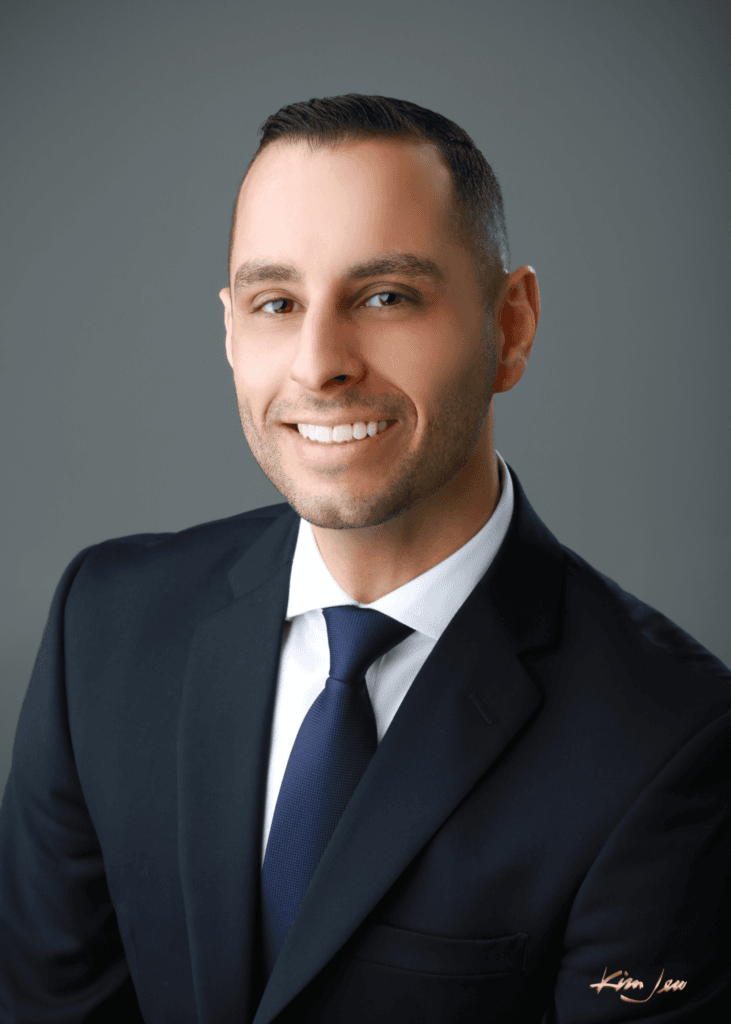 My time as a defense attorney provided me with a unique perspective on the handling, valuation, and defense of injury and insurance law matters. I learned how major insurance companies determine how much they are willing to pay on a claim before they are forced to see the case through to a jury trial. I am committed to providing the most effective legal services available to get you the most money possible for your loss. I understand that simply saying as much does not make it so, but my record speaks for itself. I have extensive experience negotiating and trying cases in state and federal court; in-depth knowledge of state and federal practice and procedure; and knowledge of appellate practice in the New Mexico Court of Appeals, the New Mexico Supreme Court, and the United States Court of Appeals for the Tenth Circuit. I am available to personally answer all of your questions, explain your rights, and help you achieve justice.

Education
University of New Mexico School of Law (J.D., 2013)
University of New Mexico (B.A., Criminology and Psychology, 2010)
Bar Admissions
U.S. District Court, District of New Mexico, 2016
U.S. Court of Appeals, Tenth Circuit, 2017
Professional Memberships
New Mexico Hispanic Bar Association
Appellate and Reported Cases
President & Fellows of Harvard Coll. v. Elmore, 2016 U.S. Dist LEXIS 49717 (D.N.M. Apr. 13, 2016)
President & Fellows of Harvard Coll. v. Elmore, 2015 U.S. Dist. LEXIS 178092 (D.N.M. Nov. 9, 2015)
Essex Ins. Co. v. McClellan-Vick Consulting, Inc., 2016 U.S. Dist. LEXIS 113961 (D.N.M. Aug. 25, 2016)
State Farm Mut. Auto. Ins. Co. v. Allen, 2016 U.S. Dist. LEXIS 71959 (D.N.M. June 2, 2016)
State Farm Mut. Auto. Ins. Co. v. Allen, 2016 U.S. Dist. LEXIS 48492 (D.N.M. Apr. 6, 2016)
Garcia Legal has two locations in New Mexico. Representing Albuquerque, Los Lunas, and surrounding areas. If you or a loved one has been injured in an accident and seeking reparations call 505 297-1222 today.
505 Main St. SW, Suite A Los Lunas, NM 87031
609 Gold Avenue Southwest, Suite 1E Albuquerque, NM 87102