New Mexico Pedestrian Accident Lawyer
Representing Albuquerque & Los Lunas
Los Lunas Pedestrian Accident Lawyer
A simple walk can turn into a life-changing experience when a driver doesn't pay attention and strikes you. In a moment, that distracted driver has caused you to have multiple injuries. You may even find yourself struggling in a fight for your life. When this happens, it's critical to take action as soon as possible to protect your rights. At Garcia Legal, we encourage you to contact our Los Lunas pedestrian accident lawyer to fight to protect your case and prove your loss.
Why Do You Need a Los Lunas Pedestrian Accident Lawyer?
According to the Governors Highway Safety Association (GHSA), 84 New Mexico pedestrians were killed in pedestrian-traffic incidents in 2020. Interestingly, accidental deaths resulting from vehicle-pedestrian accidents remained essentially the same in 2020 despite the decrease of vehicle travel associated with the COVID-19 pandemic.
After an accident like this, it becomes critical to have an experienced New Mexico pedestrian accident lawyer working to represent you. One of the ways they can help is by helping you prove your case. For example, if a city bus hit you as you stepped off a curb, you may have a legal case against the bus driver and the company responsible for it. Yet, you have to prove you did not violate the law, and your accident was due to the negligence of that driver. That may sound easy to do, but it can be challenging.
Your New Mexico pedestrian accident law firm will discuss all legal options with you. For example, they will help you prove your case by showing you did not have any fault. They may be able to help gather witness statements. They can gather evidence from area cameras. You can also count on your pedestrian accident lawyer to work hard to use recreation software to show what happened. All of these steps help ensure you get fair compensation for any losses you have.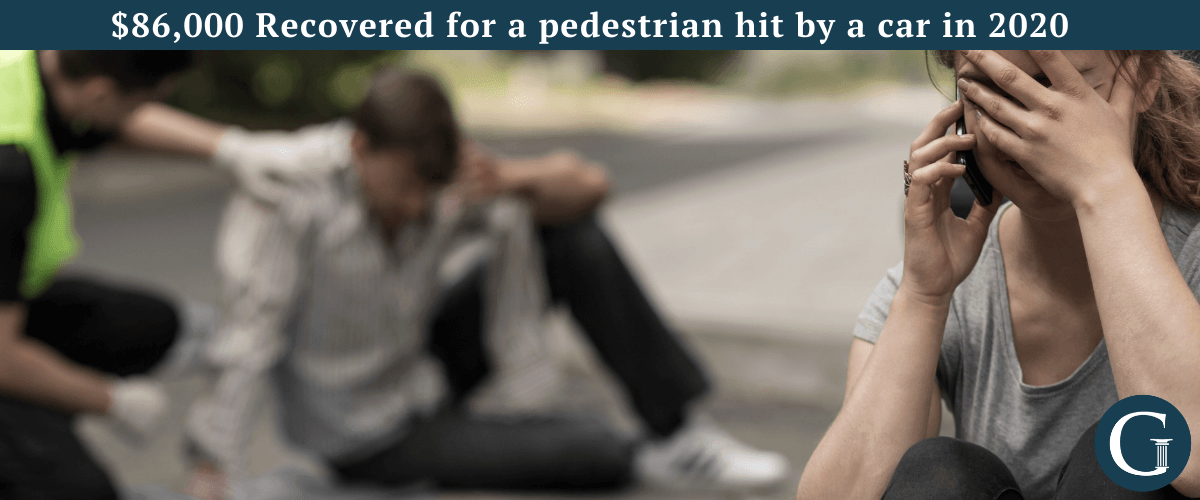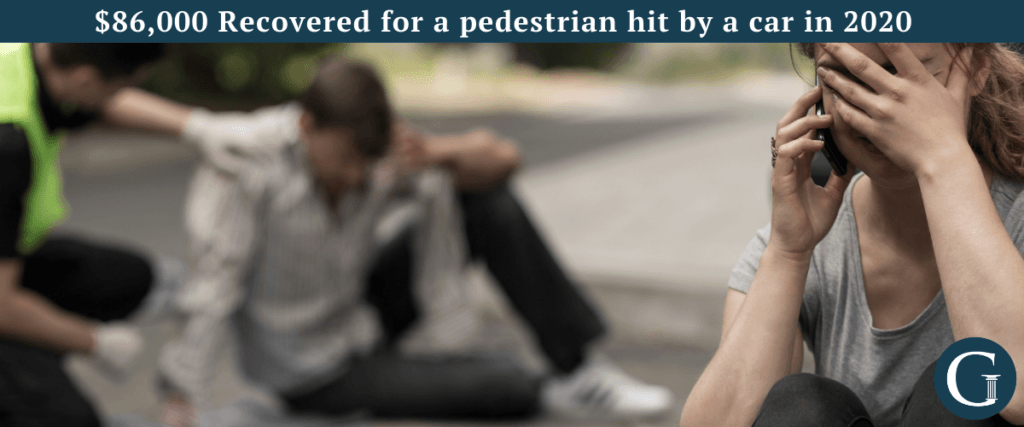 Doing it on Your Own Has Risks
If you try to file a claim against the insurance company of the person who hit you, you may be forced to settle quickly. That often means you are settling for less than what is owed to you. A Los Lunas pedestrian accident lawyer will help work to prove your case every step of the way. Their goal is to ensure you are getting proper representation and the ability to fight for what is owed to you.
At Garcia Legal, our pedestrian accident lawyer in Los Lunas is dedicated to gathering all of the available evidence to prove this incident was the result of someone else's negligence. You want to ensure you are open and clear with your pedestrian accident attorney to ensure he or she has all of the information they need to support you. No matter what is happening in your case, work with a pedestrian accident attorney at Garcia Legal to ensure you are getting the results you deserve. Our team is dedicated to providing you with outstanding support and guidance. Call (505) 297-1222 today for a free consultation.
When you get into an accident, you need a New Mexico personal injury lawyer you can trust to see you through to the other side. Insurance companies, claims adjusters, and bill collectors will overwhelm you with phone calls in the aftermath of an accident – all while you're trying to deal with personal injuries and emotional damage. Hiring a personal injury lawyer in New Mexico can help you successfully resolve your case and get the compensation you need and deserve. If you or a loved one have been hurt or injured by someone else's negligence, call Garcia Legal today.